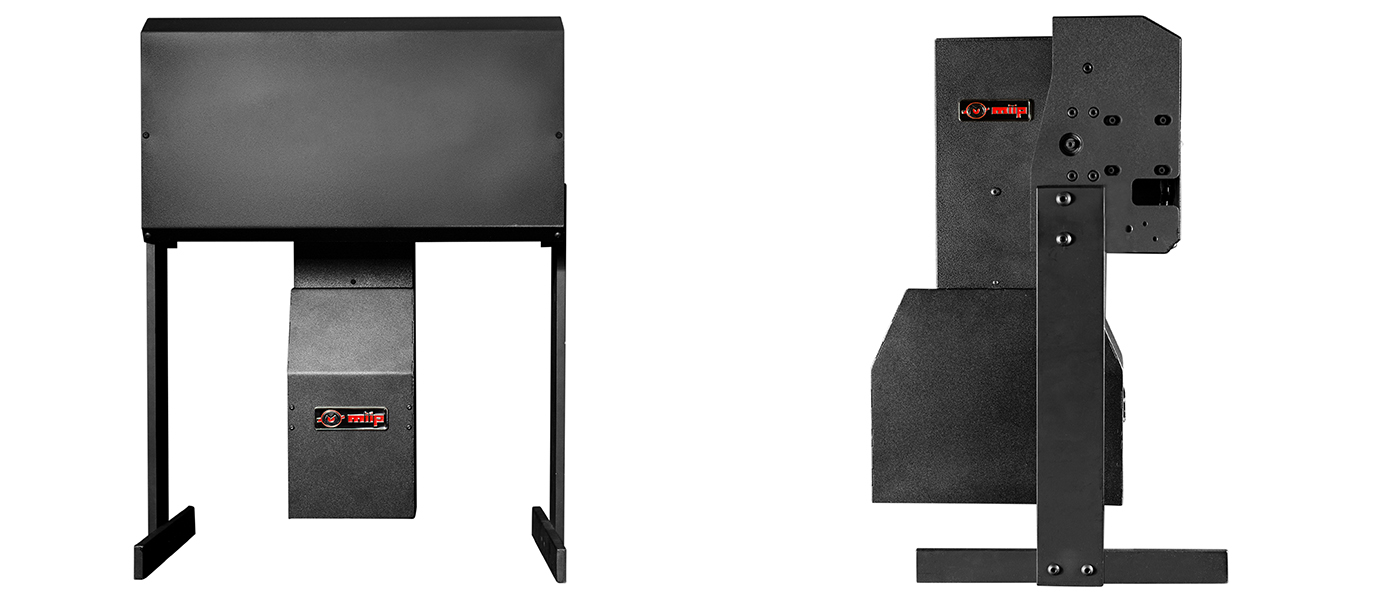 Benefits
A reliable, cost-effective web inspection camera that installs directly on a printing press.
Multiple scan modes that allow for better print monitoring.
A simple interface with full remote control on multiple monitors for increasing operator productivity, as adjustments can be made during the printing process.
Features
Fully motorized travel, zoom and focus
Integrated LED stroboscope for optimal light
Different lighting enclosures for various substrates
Narrow or large field of view based on your needs
Repeat map for quick camera movements
User scan mode with multiple inspection modes for easy web monitoring
Auto scan mode for quick web inspection
Multiple monitor outputs for increased user productivity
Transparent user interface with an easy remote control
High-quality image resolution for quickly identifying printing defects (thus reducing waste)
Flexible and customizable features to accommodate special needs
Cost-effective, high-end product at a remarkably affordable price
User Scan
The User Scan has three different modes which can be combined:
Fixed: quick way to inspect your register marks
Drift: efficient mode to scroll the web at a given speed
Row: smart way to inspect a row of labels
Every single one of these modes can also have a different lightning intensity, image rotation, zoom level, number of captured frames, etc.
Customization
At miip, we customize our products and software to meet your unique needs. If you see a feature that is not listed here, let us know. Our goal is to guide your operators to be as productive as possible.
New Presses
If you are about to buy a new press, please consider the default web viewer. We have seen new presses equipped with rudimentary yet expensive web viewers that lack the required features to empower your operators. Our camera system allows your operators to take full advantage of your new press.
Get in touch with our miip agents so we can provide you with a much better deal.
Retrofit
If you need to replace your old camera system, the miipCam narrow-web inspection system is a great replacement option. Not only is it easy to install and use, but it also affordable and comes with plenty of desirable features. With our miipCam system, a number of customers report having an easier time monitoring difficult jobs on old presses.
Contact us today for a quote.
Monitoring
Do you require valuable data that would help with process improvements and customer satisfaction? The miipCam monitoring option records both press and operator events that take place on any shift. Not only that, our camera monitoring and reporting web application allows you to monitor your press from home.
Talk to us about your press and operator monitoring needs.
Let miip be your guide when it comes to your next web inspection camera system. The miipCam is paving the way like to other for outstanding user experiences in a web inspection camera.