About us
miip is the leading Canadian manufacturer of vision systems for the printing industry.
All products are designed and assembled in Canada.
Our mission
miip's mission is to provide printing and packaging clients with high-quality, reliable and innovative web inspection tools.
The founders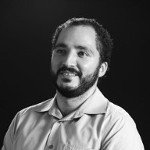 George Gal, M.Eng. Electrical, McGill 2012, president.

Analog design and electronics expert responsible of the production.
Co-founded a consulting company specializing in electronic design in 2010 while working on his master thesis.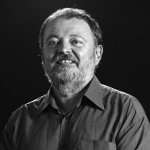 Mircea Gal, ANMB 1980, vice president.

Electro-mechanical expert in charge of research and development.
Worked 11 years at Aquaflex and founded Galmares Solutions in 2002 providing flexo printers with consulting services.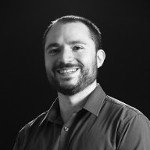 Alex Gal, B.Sc. Computer Science, McGill 2006, vice president.

Firmware and linux software developer.
Started his career in investment banking but later joined technological startups.
In charge of software and business development.


History
2014: Company was founded by the Gal family.
2016: First patent application.
2016: Third generation of the miipCam and the first generation of the miipStrobe were presented at the Labelexpo show in Chicago.
2017: Production of the second generation of the miipStrobe.
2017: Major investment in miniaturization development.
2018: Relocation to a bigger facility.
2018: Presentation of our latest products at the Labelexpo show in Chicago Booth #2013.